Our Waterproof Connectors
Screw Less Waterproof Connector
Pull the lever up 90 degrees, insert the wire, push the lever down again – done! This is the waterproof connector of the E-Weichat screwless series.
Male Female Waterproof Connector
It is a plug-and-play self-locking connector, which can be opened by twisting to the left or to the right.
Panel Mount Waterproof Connector
E-Weichat's Panel Mount Connectors feature easy installation and maintenance, securely mounted on panels using screws or clamping devices.
Screw Waterproof Connector
Reduce installation costs.Try insulated perforated connectors. Easier and faster installation.
Waterproof Junction Box
Protected and compact, it guarantees a waterproof and dustproof connection without the use of resins or gels.
LP Series Device Connector
LP series connectors are designed for high precision and high quality automatic insertion. 
Safe Electrical
Installations For All
Environments
No matter what style of waterproof Connector and Waterproof Junction Box you want, based on our extensive experience, we can manufacture it. In particular,We have a design and R&D team of 20 people.E-weichat has built a great design and R&D team to make your ideas a reality.
Continuous innovation and a rigorous design engineering development process keep every step in order. An international supply of cutting-edge materials ensures the quality of each product. Giving your products more added value makes our mission lasting.
"It was a large and expensive order, so I was stress with transportation. Hilary follow up many time to track my shipment and my order arrived without any problem!"
"excellent seller 👍 recommended supplier trustable team,so friendly as a family member.we hope will do more business in future.very helpful team!"
"from start to finish great service . product came in good time as described . only thing I think would make it better is if the marking were more visible . I simple used a continuity meter and all worked fine!"
"The engineering team has been very impressed with the product quality and performance. The versatile options and configurations provide product designers with almost unlimited options for the system design!"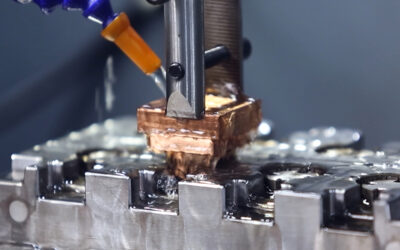 Object oxidation is a relatively common phenomenon, in fact, waterproof connector plugs are also oxidized a large part of the reason is the failure to use corrosion occurs, we are here today to learn more about the various types of corrosion-resistant waterproof connector plugs!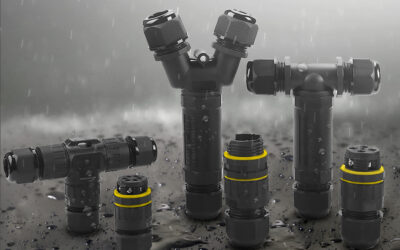 The traditional connector is not waterproof, but after the improvement of waterproof technology, then the new era of waterproof ip68 connectors have begun to be widely introduced in the field of waterproof wire, especially in the use of basically adapt to most of the environmental effects. In the...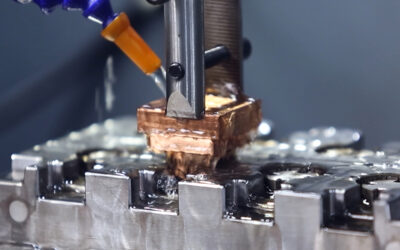 Waterproof wire connectors are increasingly widely used, many people read my previous post, should know the advantages and uses of waterproof wire connectors, then today to say that we may not know the knowledge of waterproof wire connectors, waterproof wire connectors manufacturing process is...